We are an Enterprise Information Management and Insights Company.
We provide services and solutions that make your data do more.
Offerings
Artificial Intelligence Solutions
Our solutions leverage Human & Machine Learning technologies to deliver Ultimate User Experience. We can help with
Machine Learning
Natural Language Processing
Computer Vision
Predictive Modeling
Robotic Process Automation
We are specialists in the realms of Robotic Process Automation (RPA) and Cognitive Automation.
RPA Strategy
RPA Implementation
RPA as Managed Service
Cognitive Automation
Data Management Consulting
Our Data Management services help enterprises manage, store, cleanse, and govern data.
Big Data Consulting
Data Warehouse
Data Governance
Data Cleansing
Master Data Management
Analytics & Data Visualization Solutions
Our analytics & data visualization services focus on bringing your data to life.
Data Analytics 
Data Visualization
Enterprise BI
BI Audit
Application Development & Integration
Our consultants work with you to bring your ideas to life with brilliant digital experiences.
Enterprise Application Development
CRM Consulting
ERP Consulting
Application Integration
Dev Ops Consulting
Training & Staffing
Our training and staffing services can help you with your training needs or on demand IT consultants to temporarily ramp up your team.
Online and Onsite Training
Contigent Staffing
Permanent Staffing
Executive Staffing
Our Proven and Pragmatic Approach enables us to deliver at scale.
1. Engage
Work with key stake holders to identify challenges and opportunities.
2. Define
Prioritize opportunities and define the scope for the engagement.
3. Build
Implement use cases leveraging our people & technology
4. Verify
Test the solution hand in hand with key stake holders.
5. Maintain
Support the solution with Pre defined SLA's and regular updates.
Platforms
We collaborate with and leverage technologies from world's most innovative companies to solve complex business problems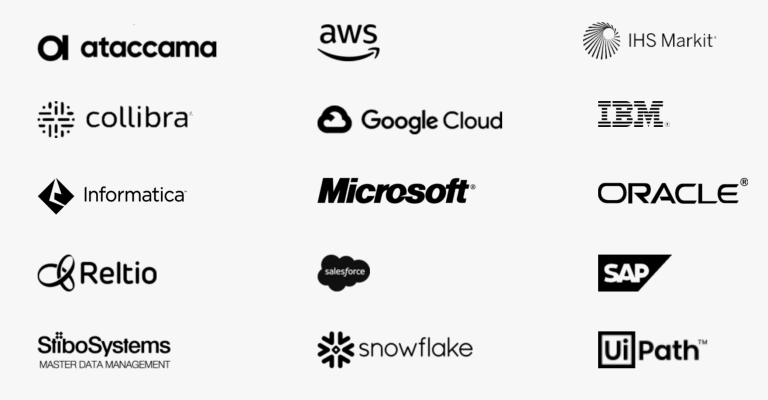 Got a challenging and ambitious project? We want in.
Tell us about your goals, your triumphs, your problems, and your tech. Our high caliber team of Architects, Developers and Product Managers has decades of experience working together, in the face of tricky technical challenges, and always delivers.